In celebration of the 20th Anniversary of the Hong Kong SAR's Establishment, the Association Culturelle France Hong Kong Limited was proud to launch, together with the Leisure and Cultural Services Department, the first edition of 光 · 影 · 香港夜/ Lumieres Hong Kong.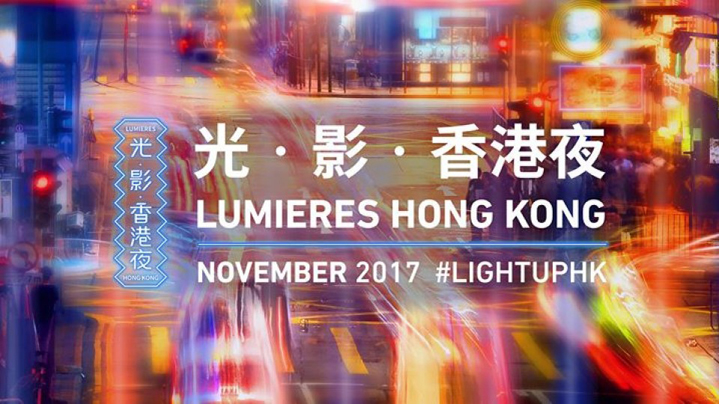 Sixteen local and international multidisciplinary artists have illuminated landmark buildings and sites with unique artistic projections and light installations to celebrate Hong Kong heritage, culture and uniqueness; and of promoting the territory as Asia's World City.
Reaching out to all Hong Kong communities as well as a many tourists, the first edition of the Festival has attracted over 300,000 visitors during the nights of November 23rd, 24th and 25th.
As a non-profit event aiming at benefitting everyone, 光 · 影 · 香港夜/ Lumieres Hong Kong placed an utmost importance on art pedagogy and education. Within the Jockey Club "Lumieres Hong Kong" education and outreach programme, various programmes were organised for children, students, the less privileged and differently-abled audiences such as performances, guided tours, dedicated booklets and workshops, as well as lectures.