WE MAKE BRILLIANT PACKAGING.
MORE THAN JUST PRINTING.
BRILLIANT PRINTING LIMITED
A prominent member of the Brilliant Group, Brilliant Printing Limited is a global manufacturer of world class packaging and high volume value-added paper products. The company was incorporated in 1986 with the opening of its first office in Hong Kong by the company founder and current President, Dr Allen Shi. The intervening three decades have witnessed Brilliant Printing becomes one of the largest and most sophisticated commercial printing corporations in Southern China.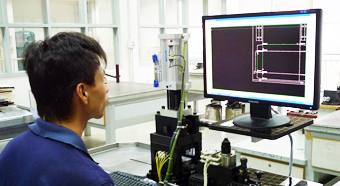 ENGINEERING TEAM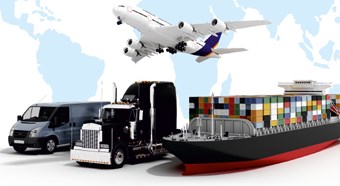 LOGISTICS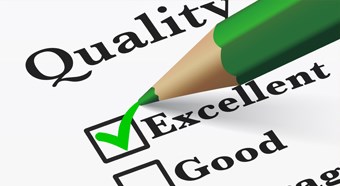 Quality Control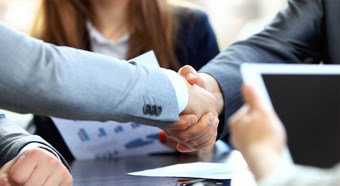 Customer Service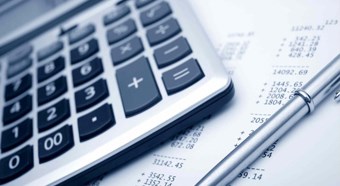 Fast Cost Estimation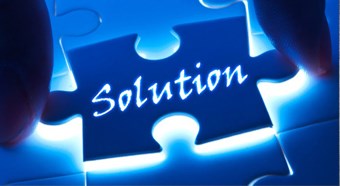 ONE-STOP SOLUTION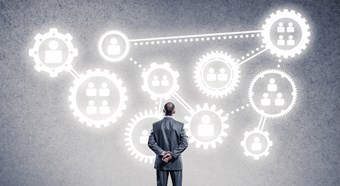 ENGINEERING TEAM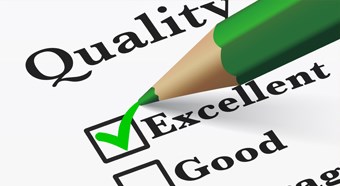 Quality Control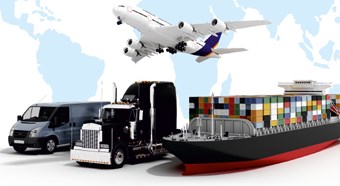 LOGISTICS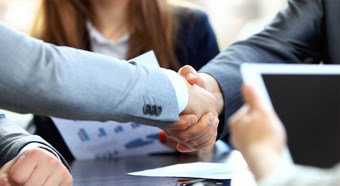 Customer Service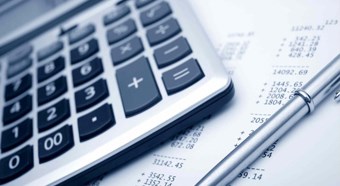 Fast Cost Estimation
Always trying to explore, every action is a journey of fun !
WHAT NEWS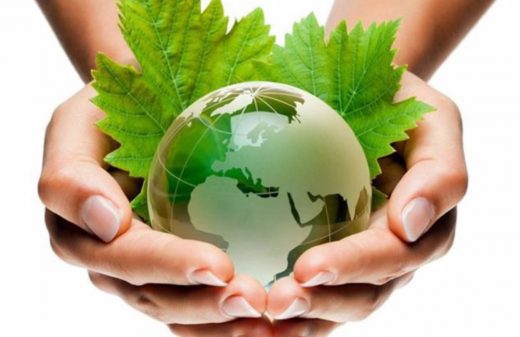 2017 Jun Blowdown License 2015 Sept The Three Wastes Inspection Report – MZB5ZVLA77415555Z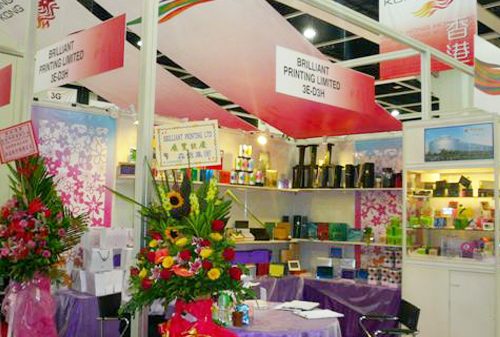 2014 Nov Cosmoprof Asia 2013 Nov Cosmoprof Asia 2011 Nov Cosmoprof Asia 2011 Oct Mega Show 2011 Apr HKTDC...